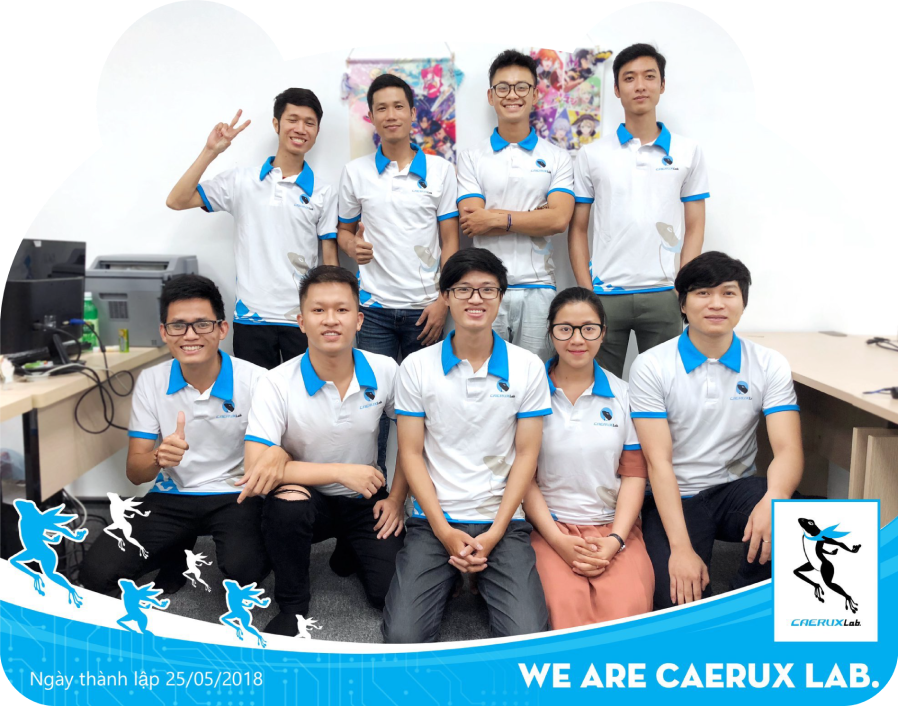 ABOUT US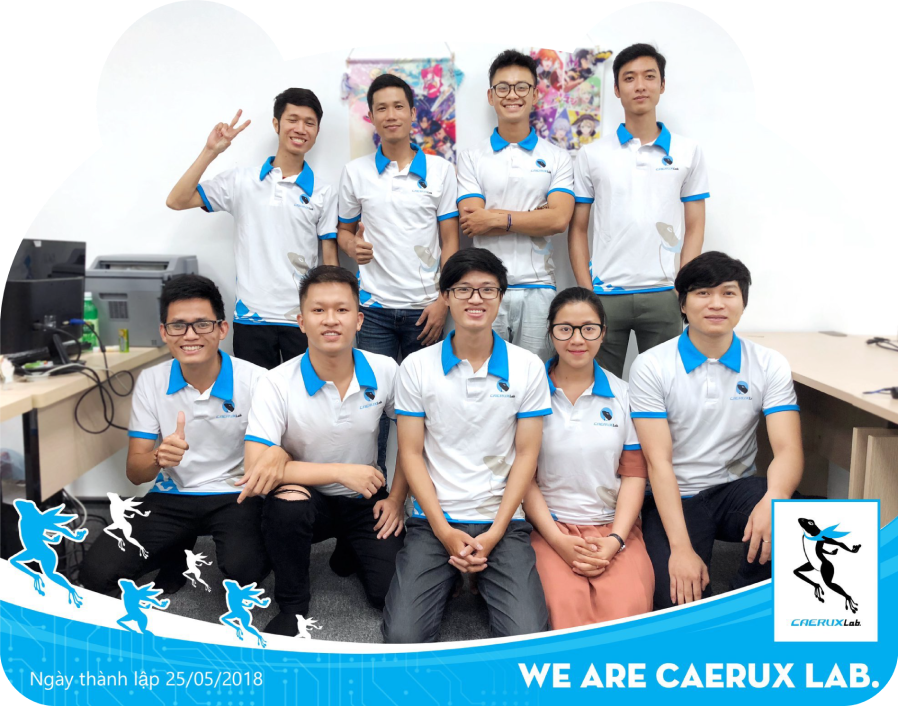 ・Caerux Lab was established on May 25, 2018, considering the development of the organization as the formation and development of each individual employee.
・In which the culture values the process, evaluates the quality and secures information is prioritized. Along with prioritizing creative ideas, and loving the product is the decisive factor to create Caerux Lab today.
・We develop with customers from idea to product, provide more than 50 companies with technology solutions, develop e-commerce websites. Developing and operating websites, social problem solving apps, and entertainment games on ios, android, and nintendo switch platforms.
Explore Our Services
IT Staffing

Contract Personnel

Additional Staff

Tech skills:

HTML5/CSS3, PHP, WordPress,

Shopify, Javascript

Laravel, Nodejs, Vuejs, React

Native, Unity, Amazon AWS

DEV, TESTER, BrSE, Japanese

COMTOR

Graphic designer

System Development & Operation

Software Outsourcing

・Developing mobile application design, 2D 3D game by UNITY.

・Developing WEB system, E-commerce, portal, SNS, education system. Enterprise management systems, business management, orders, human resources.

・From the stages of design, development, maintenance, and testing to quality assurance.

・Technology: PHP/ Nodejs/ Python/ Android/ iOS…

IT Consulting

IT Solution Consulting

・Cooperation for development

・Design, bring solutions, technology
Production Results
System WEB

development

We support the development of WEB systems such as EC website, portal, SNS, online education system.

Business system

development

We develop business systems, such as order management, personnel management, production management, reservation.

Mobile application

development

We support the design, development and release of apps on iOS and Android operating systems.

Game

development

We have extensive experience in designing and developing 2D and 3D games using UNITY, on iOS, Android and Nintendo consoles.
Description development

Contact and plan

Develop

Check and Update

Develop - Check and Update

Release

Operating
COMPANY
Company name

Caerux Lab Co., Ltd.

CEO

Trinh Van Dong

Established date

May 2018

Address

4th floor, CT2-C14 Bac Ha Building, To Huu Street, Nam Tu Liem District, Hanoi City Vietnam

Members

30 people

Business hours

08:30 ~ 17:30